Tuesday, April 13, 2021 / by Ameil Gill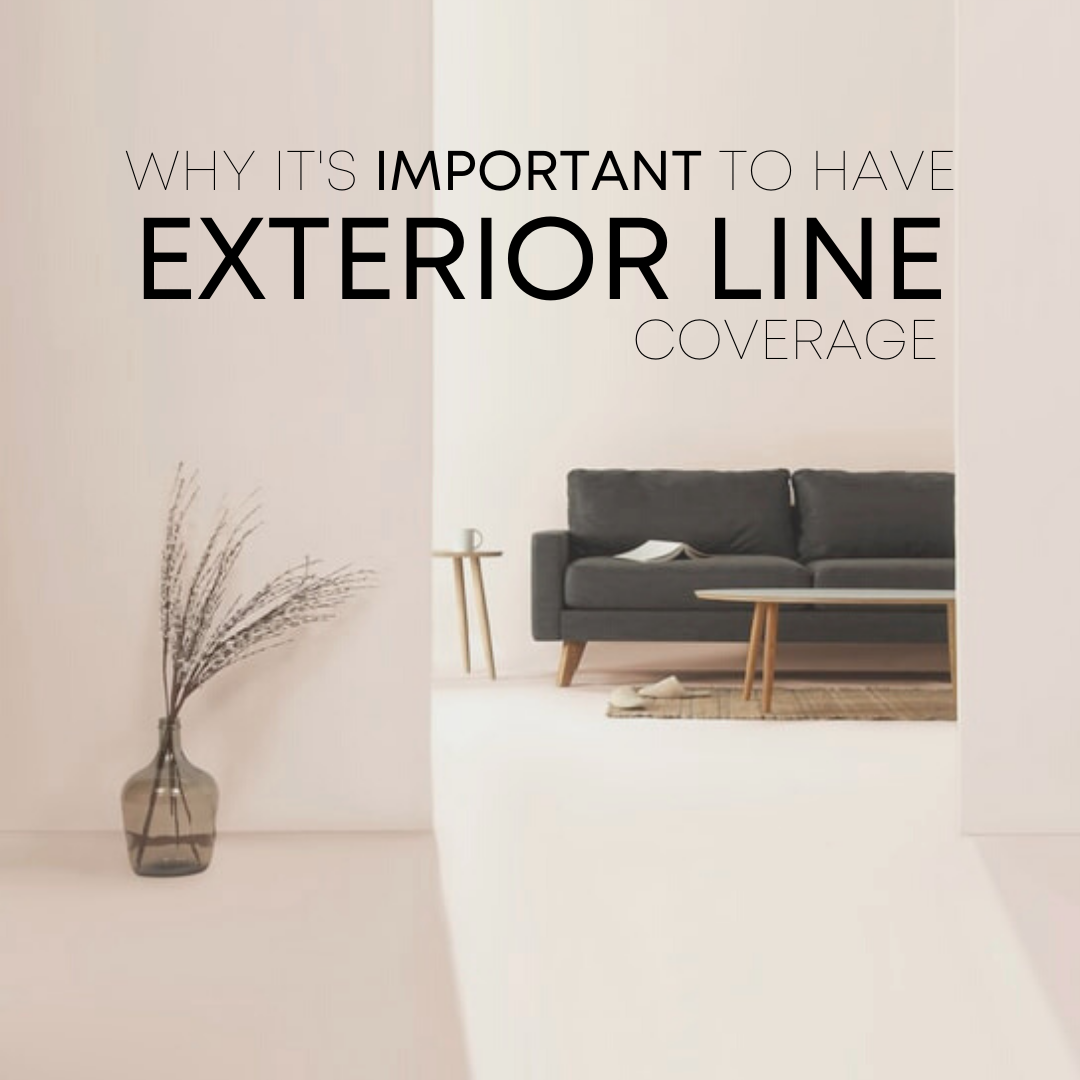 Attention HOMEOWNERS! This is so important! Next to having a tree fall on your house or water flood your basement, few home-related problems are as frightening as a plumbing line breaking in your home or on your property.


Did you know? Insurance covers what's INSIDE your home, but many homeowners don't realize that they are responsible for damage to the portion of these lines or services connecting to their homes from the street. That means that if a tree root breaks a line in your front yard, YOU are responsible for repairing or replacing it.


Most frequently this happens to sewer lines and can cost TENS of THOUSANDS of dollars!


Curious as to how you can get coverage for your exterior lines? Message me - I can help


#property
#realestate
#homeowners
#homeowners
#home
#realtor
#mortgage
#housing