Thursday, March 31, 2022 / by Ameil Gill
While I always advise my clients to get a home inspection, this competitive seller's market has been challenging when up against multiple offers, and it is prompting buyers to waive contingencies.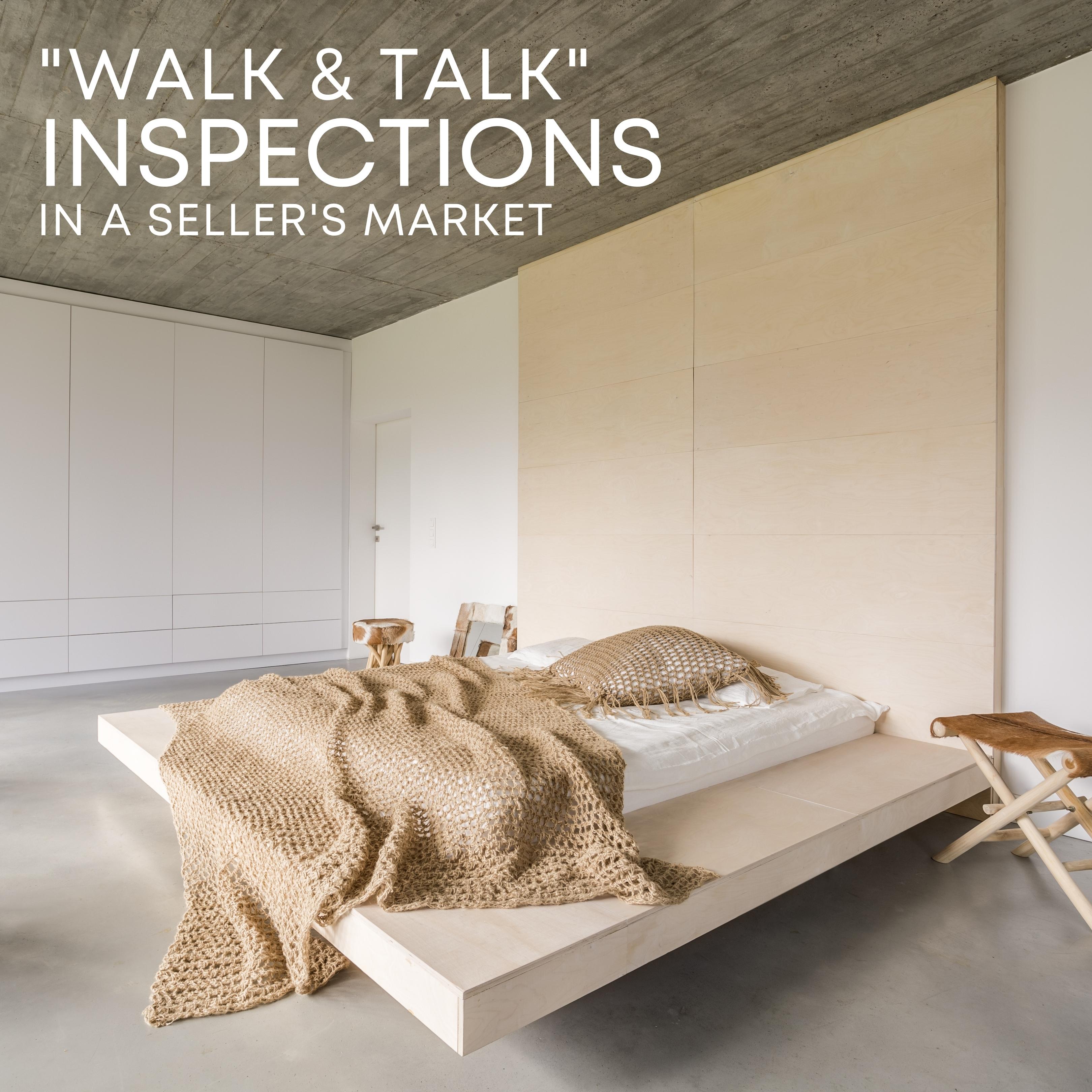 However, that doesn't mean that buyers need to go into one of their largest purchases without an understanding of the property's condition. A consultation inspection, also known as a "walk-and-talk" inspection is a shortened inspection that is typically done during a showing, and is one of my secret weapons in this market. This type of inspection is typically reduced to 30 minutes to an hour, and conveniently fits into the allotted time that is reserved for a showing. The inspector will go over any areas of concern, as well as the home's major components. The one main difference is that an inspection report typically is not provided. The cost and scope of the walk-and-talk inspection depend on the home and the buyer's preference but expect to pay a few hundred dollars. These types of "inspections" can help you make a more competitive offer, while still getting a professional inspector's opinion on the condition of the home, and any red flags. If you're buying a home in today's market, and are looking for an agent who can get creative to help you win in a multiple offer situation, send me a message and let's get you moving!
#realestate
#realtor
#realestateagent
#sellersagent
#seller
#sellersmarket