Tuesday, January 18, 2022 / by Ameil Gill
Do you need a buyers agent when purchasing new construction?
Yes! You need a buyer's agent to look out for your best interests with any home purchase. Your agent is there to protect you and guide you throughout the sale.
Here are just a few reasons why you need a buyer's agent when buying new construction:
1. I can help you pick the right builder.
I have great relationships with many of the builders in the area and know which ones don't have the best reputations. Not all builders are created equal!
2. I will educate you when it comes to the lot, location, and neighborhood.
I can give you insight into what makes sense for resale value, as well as factors you may not have thought of, such as picking a lot that can accommodate a walkout basement, etc.
3. I know what upgrades are worth it, and which are not.
One of the nice things about new construction is that you can typically customize your home to your wants and needs. However, some upgrades are worth it, while some are not i can give you my opinion on what you can do later for less.
4. I will negotiate on your behalf.
Yes, you can still negotiate with new construction!
Buying any home without an agent that you trust can put you at a considerable disadvantage. As wonderful as the sales representative is in the model home, they represent the builder, not you. You need someone looking out for your best interests.
If you've been thinking about building a new home, let's chat! I'd love to help answer any questions you may have about the process.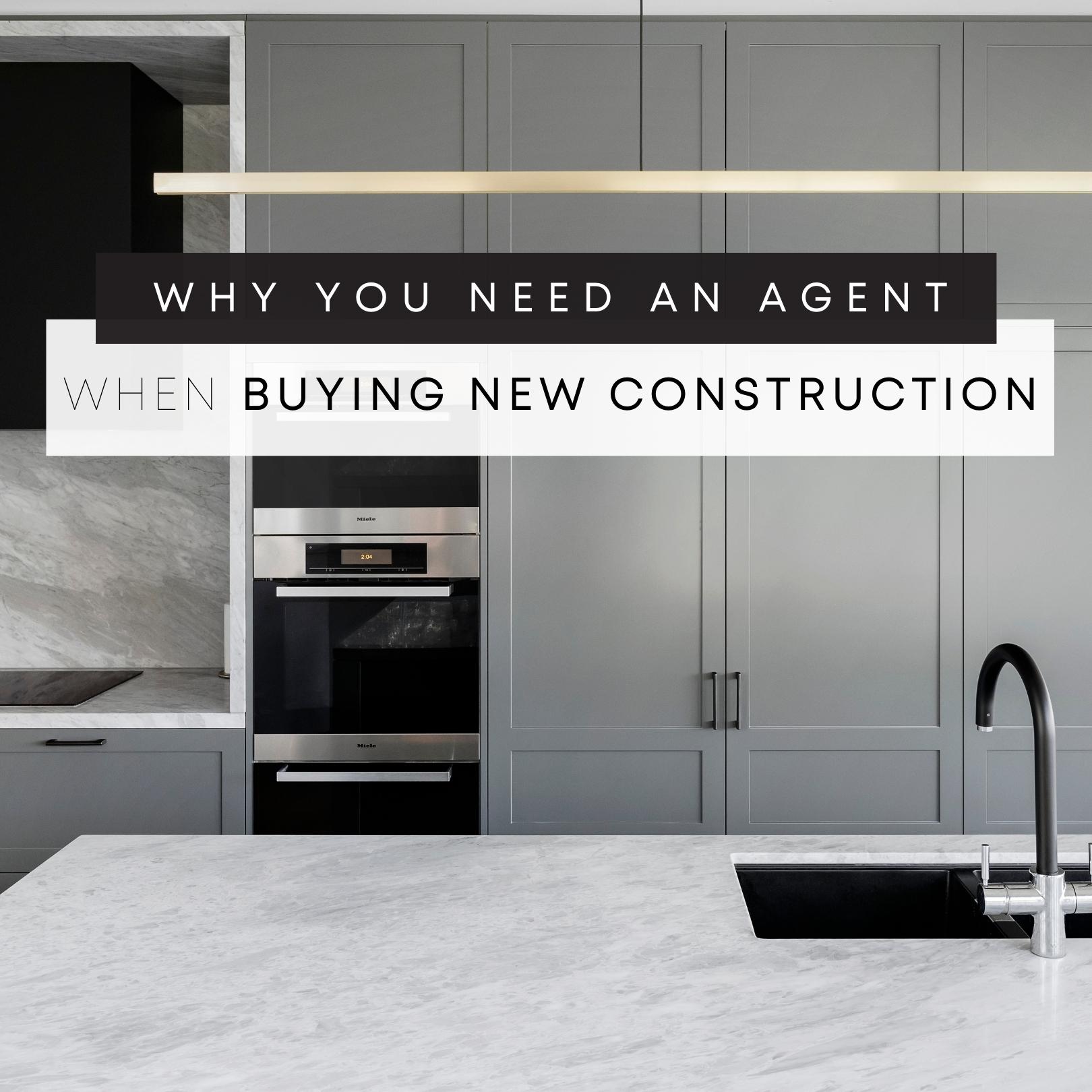 #realtor #realestate #realestateagent