Thursday, March 10, 2022 / by Ameil Gill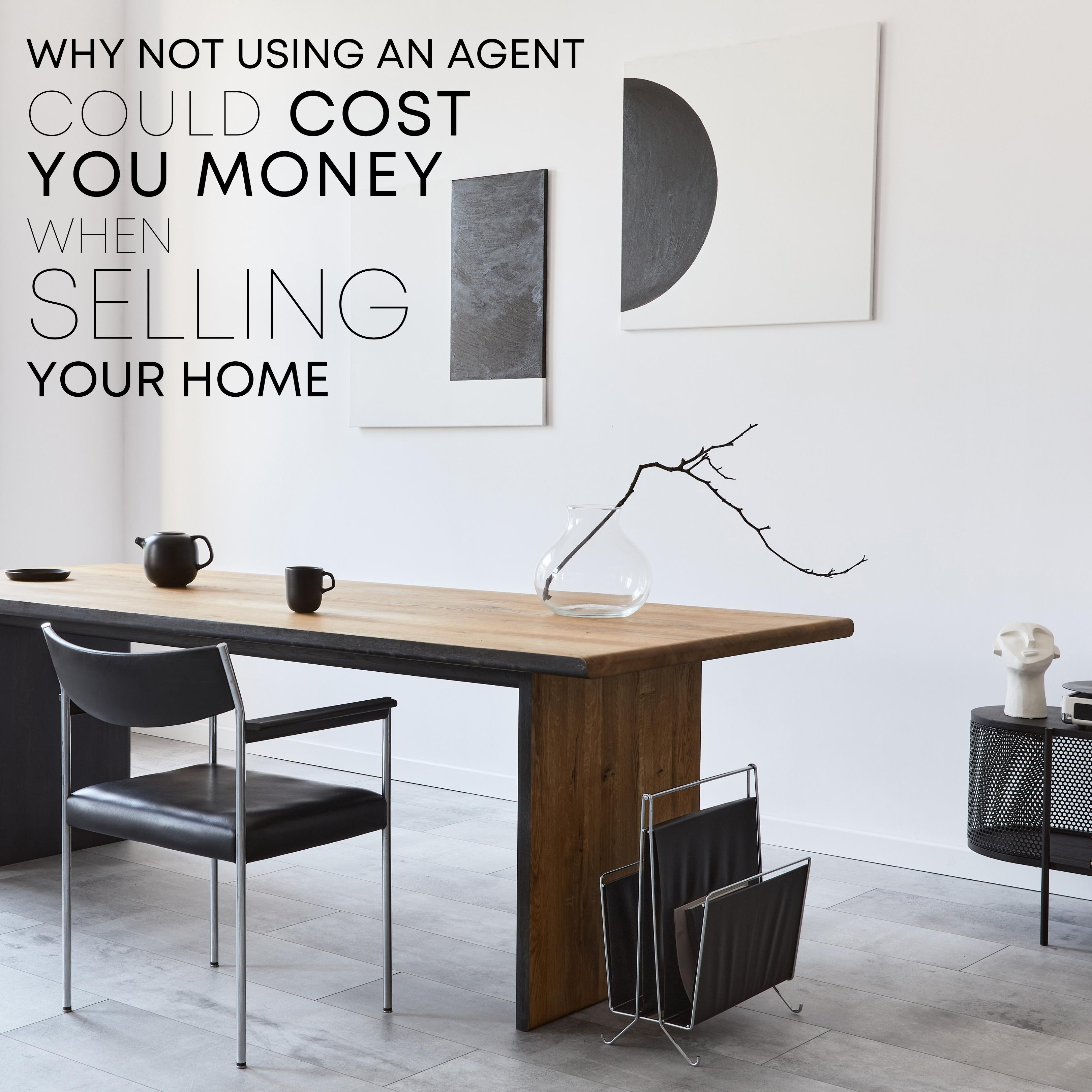 With the pandemic housing boom, bidding wars, and record low inventory, you may be asking yourself "do i really need an agent to sell my home? " the short answer is yes. Your home is likely your largest asset, and selling it involves a lot more than you might think, which is why it's important to have an agent on your side.
I've outlined just a few reasons why not hiring an agent to sell your home could cost you:
1. You're missing out on-demand that is created through online marketing strategies. Putting your home on Zillow is not a strategy to netting the most money possible.
2. Selling a home takes a lot of time phone calls, text messages, screening buyers, scheduling showings (not to mention all of the paperwork). As I said, this is likely your largest asset, so it is important to be protected throughout the transaction. Do you understand what all of the paperwork means and how you are protecting yourself? When you sell with an agent, those logistics fall into your agent's lap, and you receive the expertise and experience of a professional to help you navigate and negotiate through the transaction.
3. For sale by owner homes typically sell for less than if they would have used an agent. In order to get the maximum profit in the minimum time, you need an agent to get you the most exposure, resulting in more offers and as offers increase, they get more competitive, higher in price, and with better terms.
Statistics also show that an agent typically gets you 25% more on the sale, completely covering agent commissions!
Plus, by using an agent you'll gain an advocate. Someone whose only goal is looking out for your best interests as you complete one of the largest transactions of your life! It's important to remember that if it's not your field of expertise, hire an expert to guide you.
Thinking of selling? Let's chat!
#realtor #realestate #realestateagent #thegillteam
---