Tuesday, January 11, 2022 / by Ameil Gill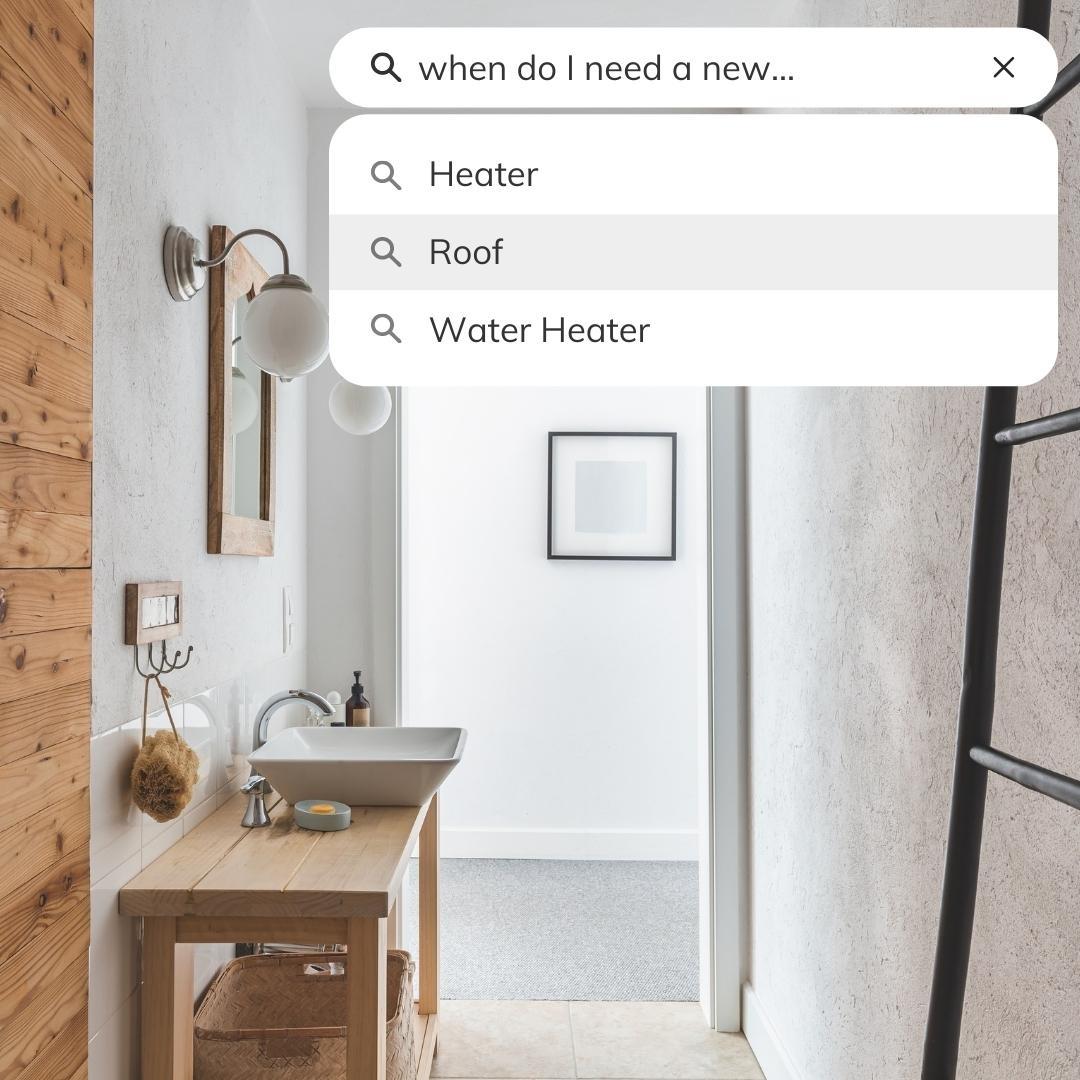 With homeownership, comes unexpected issues and projects. Whether it is the day after you get the keys or five years down the road, something is bound to come up. This is where a good agent can protect you. As your agent, i have your best interests in mind, and i am by your side to help you make an informed, educated decision when buying a home. The last thing i want is for you to move in, and then have to pay thousands of dollars to replace your heater that decided to die on christmas. When touring houses, there are a few things to keep in mind before you decide to submit an offer, such as the life expectancy of the big-ticket (aka expensive) items.
I've outlined below the average life expectancies of your large home items. Keep in mind that these can vary drastically if something was not properly maintained.
Hvac/heater - 15-20 years
air conditioner - 10-15 years
water heater - 10 years
roof - 20-30 years
kitchen appliances - 10 years
well pump - 10-15 years
if you are looking for an experienced agent who knows what to look for when youre house hunting, give me a call or shoot me a text and let's connect!
#homeowner #homeownership #heaters #roofs #pump #hvac #airconditioning #kitchen