Thursday, March 24, 2022 / by Ameil Gill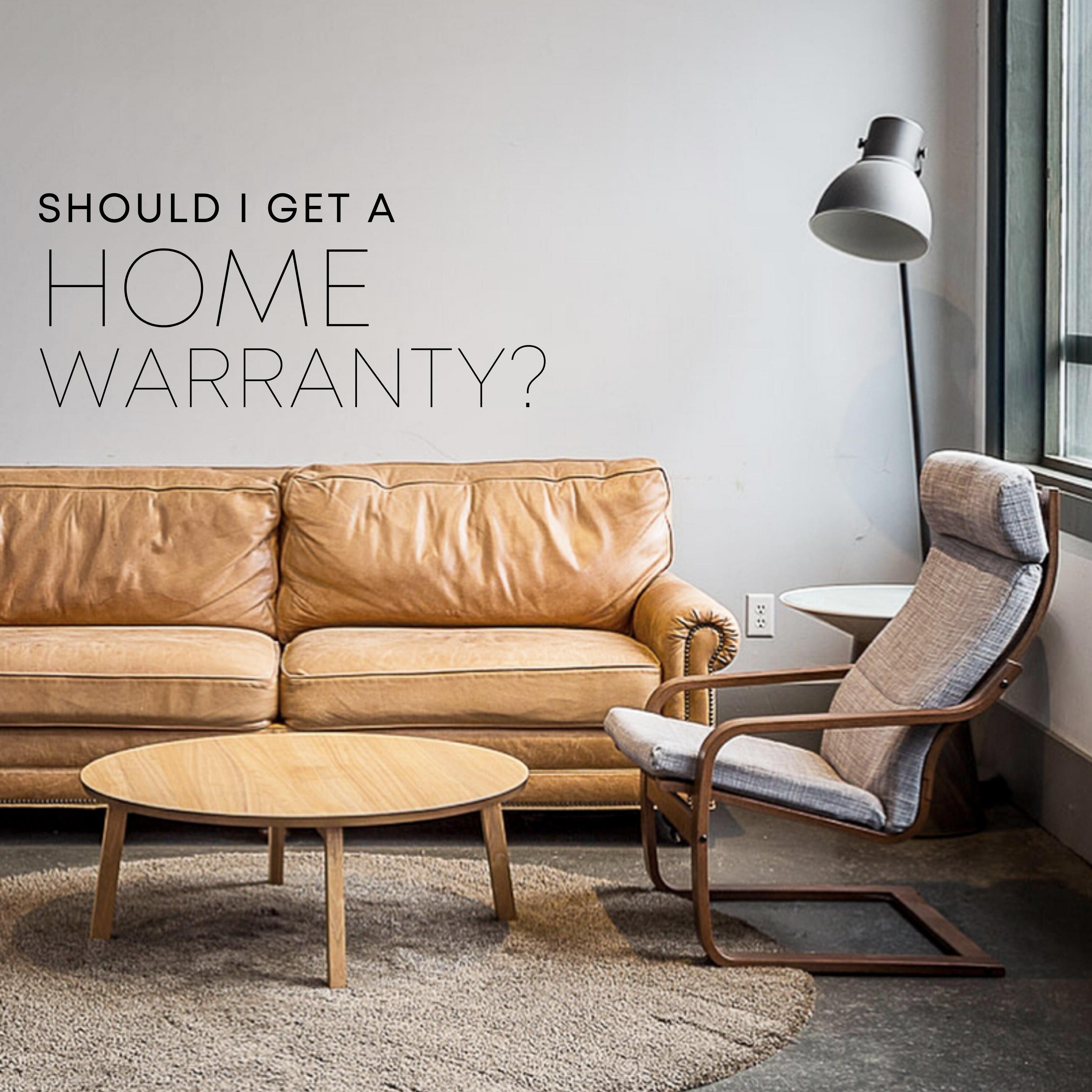 A home warranty is supposed to protect against expensive, unforeseen repair bills and provide peace of mind for homeowners. It is essentially a contract between a homeowner and a home warranty company that provides repair and replacement of a home's major components, such as the HVAC system, plumbing, electrical, and major appliances (this is not the same thing as homeowner's insurance).



So, is purchasing a home warranty worth it?


It depends on the home and the age of the appliances, as well as your needs as the homeowner. For someone who doesn't have a large emergency fund, or who isn't very handy, a home warranty may be a great idea.


It can also be a great option when you are buying a home, if you don't have much information about how well a home's components have been maintained, or if you know that the HVAC system or furnace is at the end of its life.


Additionally, it's important to take into consideration the cost of a home warranty. The average plan ranges from $500-$600 a year or about $40-$50 a month. You can also expect to pay a fee of around $75-$100 each time a technician comes to your home when you submit a claim. Whereas, if you don't have a home warranty and your a/c stops working in the dead of summer, you will need to research and find a reputable HVAC contractor, schedule a time for them to come out, and likely pay a fee just for them to travel and inspect it, not including the cost of any repairs.


A home warranty is not a perfect solution to the risks and hidden costs homeowners face, however it can give you peace of mind, especially if it is your first home!


Have you ever had a home warranty? Do you love or hate them? Tell me in the comments!


#realestate #realestateagent #realtor #homeowner #home