Tuesday, March 22, 2022 / by Ameil Gill
Let's talk about the importance of curb appeal when selling your home...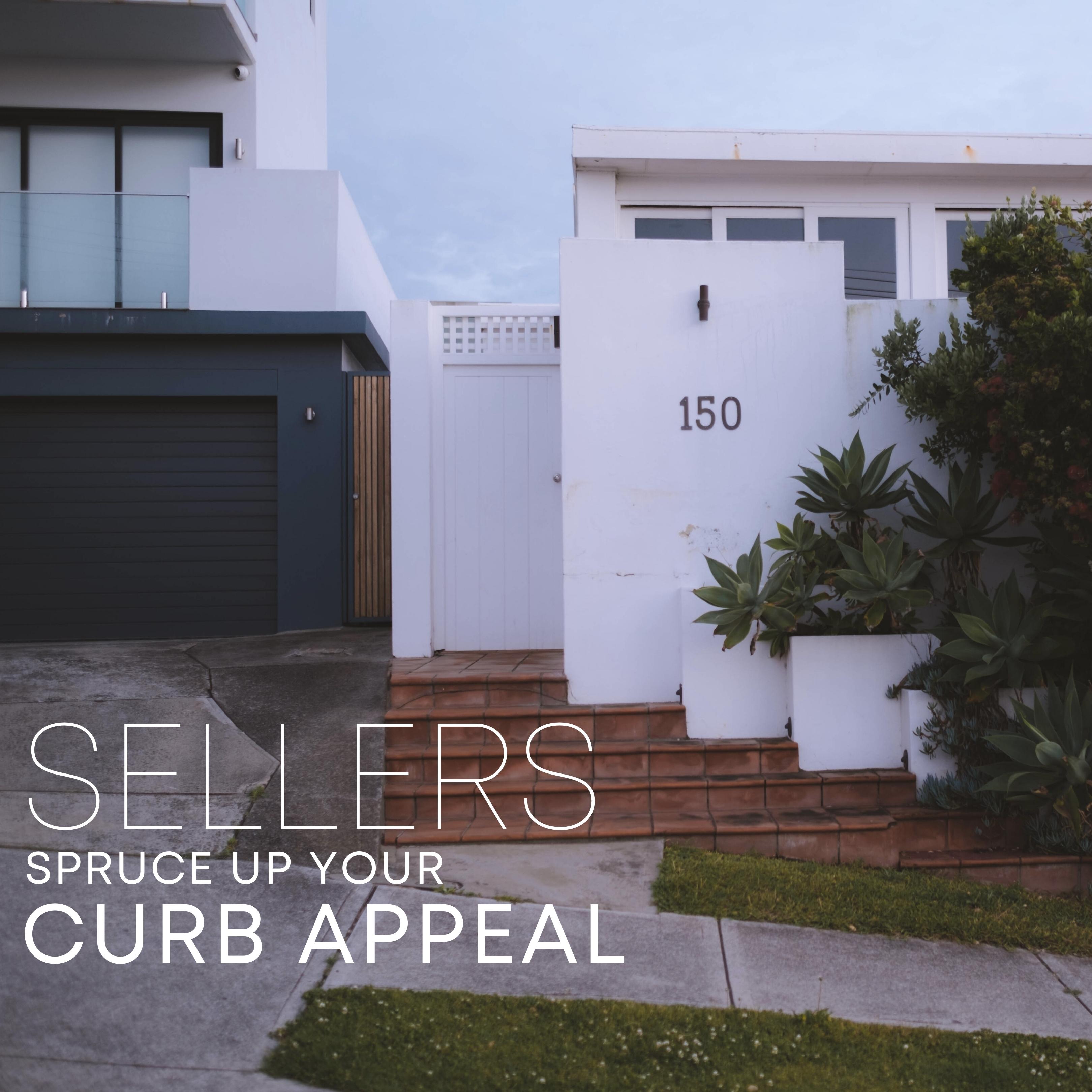 First impressions matter! Buyers will assess the condition of your home within the first 30 seconds of seeing it, and their initial impression instantly sets the tone of the showing and will have an effect on how they perceive the rest of the property. Basically, the state of a home's exterior usually matches the interior, and buyers know this. On the flip side, good curb appeal can increase the perceived value of a home, and set you apart from the competition.
Here are some tips to create eye-catching charm on a budget this spring:
- Repaint the front door. This will revive your entry.
- Add or trim plants, shrubs, & trees. A well-manicured lawn will always boost curb appeal and add property value.
- Make sure the house numbers are easily visible and the mailbox is not old and shabby. If so, replace it.
- Wash your windows inside and out. You would be surprised how much brighter (and cleaner) your home will look with sparkling clean windows.
- Powerwash & clean your home's exterior and walkway.
- Weed your flower beds, mulch, and cut your grass.
A small investment in your exterior and curb appeal can go a long way when selling your home. After all, you want buyers to want to come inside your home and see what else it has to offer. The best mentality for a buyer to have is, I hope this property is as amazing inside as it is on the outside.