Monday, August 8, 2022 / by Ameil Gill
Sellers — you did not miss your opportunity! While an increase in interest rates does affect the purchasing power for many buyers, experts are still predicting continued appreciation in home prices across the country. Appreciation may not be as high as it was in 2020 through 2021, however, we are still expecting 3%+ increases.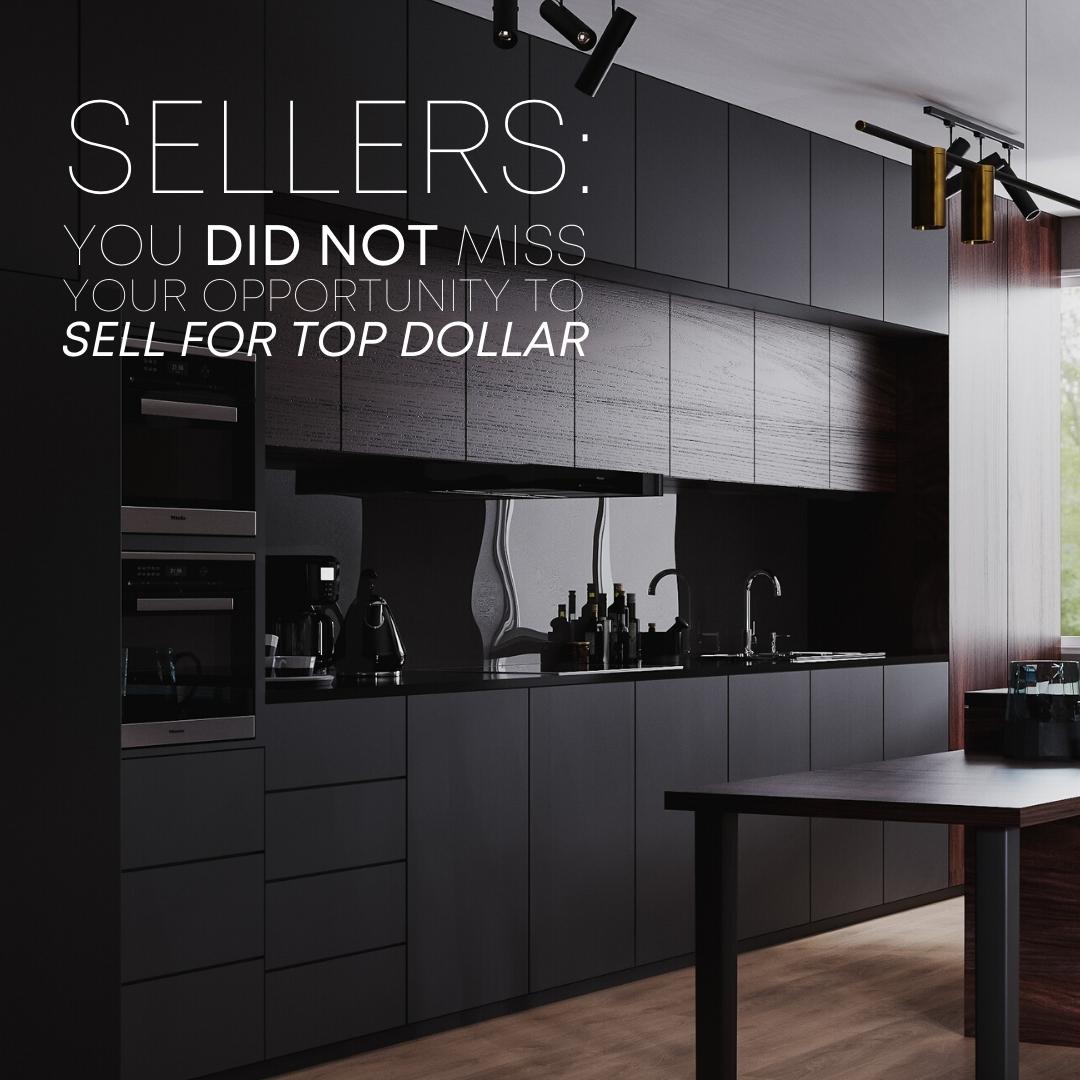 Most would believe that a rise in interest rates would mean a decrease in home values, however, that's not the case at all if you look at the historical data. Typically in times of inflation of other goods and increased interest rates, we will actually see a boom in real estate values — continuing to prove that real estate can be one of the best investments you can make, so long as you pay attention to the market.
Don't allow the local news and media to dictate your life by means of fear: let's have a conversation about the current state of our local market so that you can make the best decision possible — we'll use logic and reason instead of emotion. We will focus on your best future and not on the future for others. This might be the best time for you to cash out your equity and begin your new chapter like many have over the past 3 years. If you purchased a home between 2015 and 2018, then we should definitely have a conversation as you likely experienced significant gains!
Feel free to message me and I'll do a quick analysis of your local market. #realtor #realestate #realestate #realestatetips #realestateagent #sellers #sellersagent #sellersmarket