Thursday, August 5, 2021 / by Ameil Gill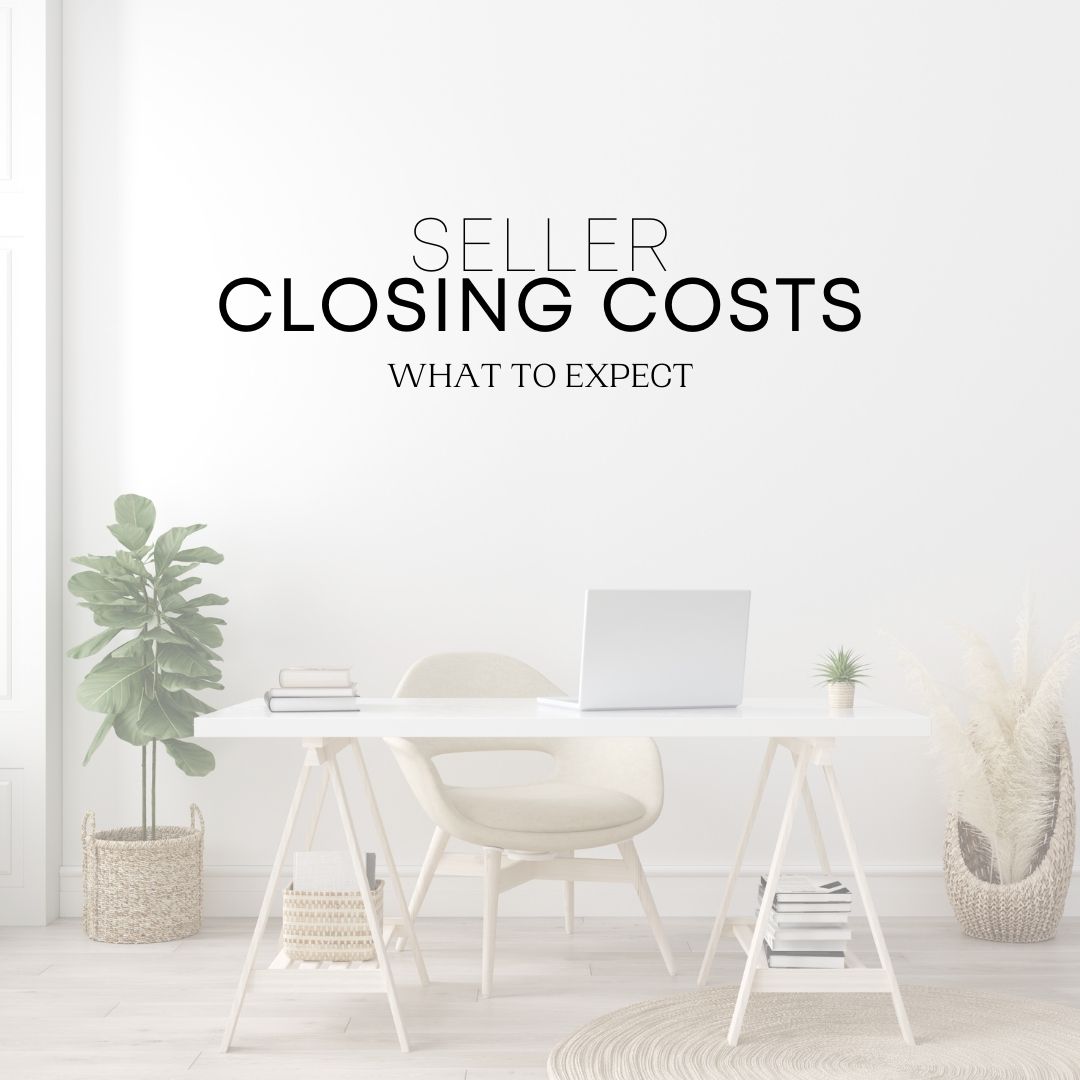 If you're selling your home, you are probably going to want to know exactly how much money you will receive in the end. In order to calculate your total profit, however, you will need to take into consideration the seller closing costs that you are expected to pay. Closing costs (also known as seller expenses), can amount to roughly 6% to 10% of the sale price.
Here are the most common closing costs for sellers:
agent commission for listing and buying agents (typically between 5-7%)
transfer tax (1-2%)
title document preparation
escrow and closing fees
prorated property taxes
hoa or condo fees
credits toward closing costs
attorneys fees
the good news is that the closing costs will simply be deducted from the proceeds from the sale of your home. So although you are spending the money, these are not upfront fees, so paying them should hurt a little less.
Thinking of selling? Send me a message today i would be happy to send you a market analysis and an estimate to show you how much you can make off of the sale of your home in today's market!