Tuesday, March 15, 2022 / by Ameil Gill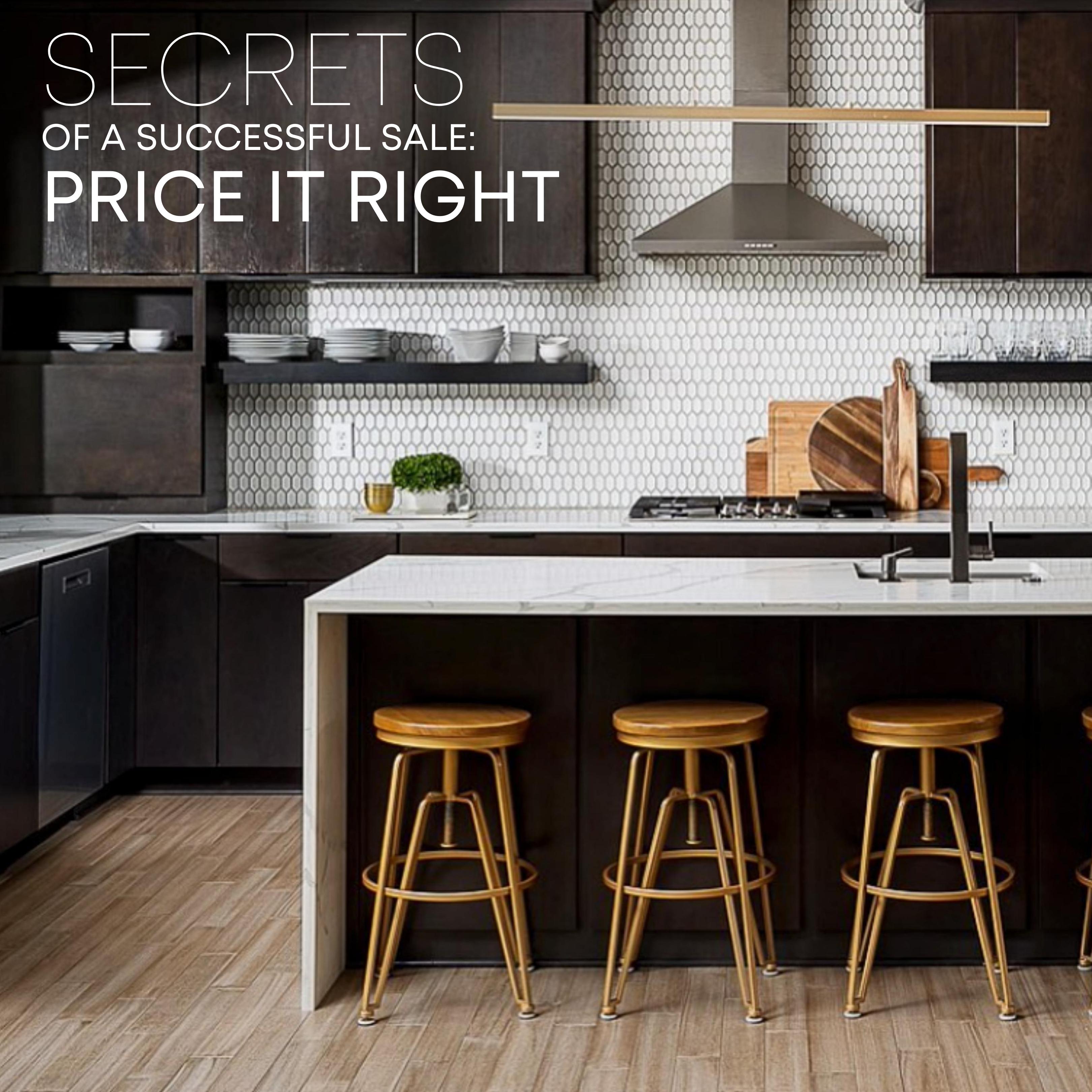 Pricing your home correctly is the single most important factor to consider when you're selling your home. When you want top dollar, it is best to have the right price the day your house goes on the market.
There's nothing wrong with listing your home on the high side of fair value, however, overpricing your home so that there is "room to negotiate" or to "just see what happens" can backfire.
Why?
The more you overprice, the fewer buyers will come to see it. Today's buyers are educated and have all the data in their hands with the internet. They know if a home is overpriced.
Very few buyers will even make an offer on an overpriced home they will wait for the price to drop, sometimes before they even schedule a showing.
Your property attracts the most interest when it is first listed, and the majority of showings on a home occur in the first 30 days of the listing hitting the market.
After your house has been on the market for several weeks or months, buyers will notice the number of days on market and may assume there is something wrong with your home.
In the end, you may end up making less money by overpricing, than you would have if you'd priced your house correctly when it was first listed.
Do you know what your home is worth? If you are considering selling, send me a message! I would be happy to give you a free home assessment - I think you'll be pleasantly surprised!