Tuesday, April 5, 2022 / by Ameil Gill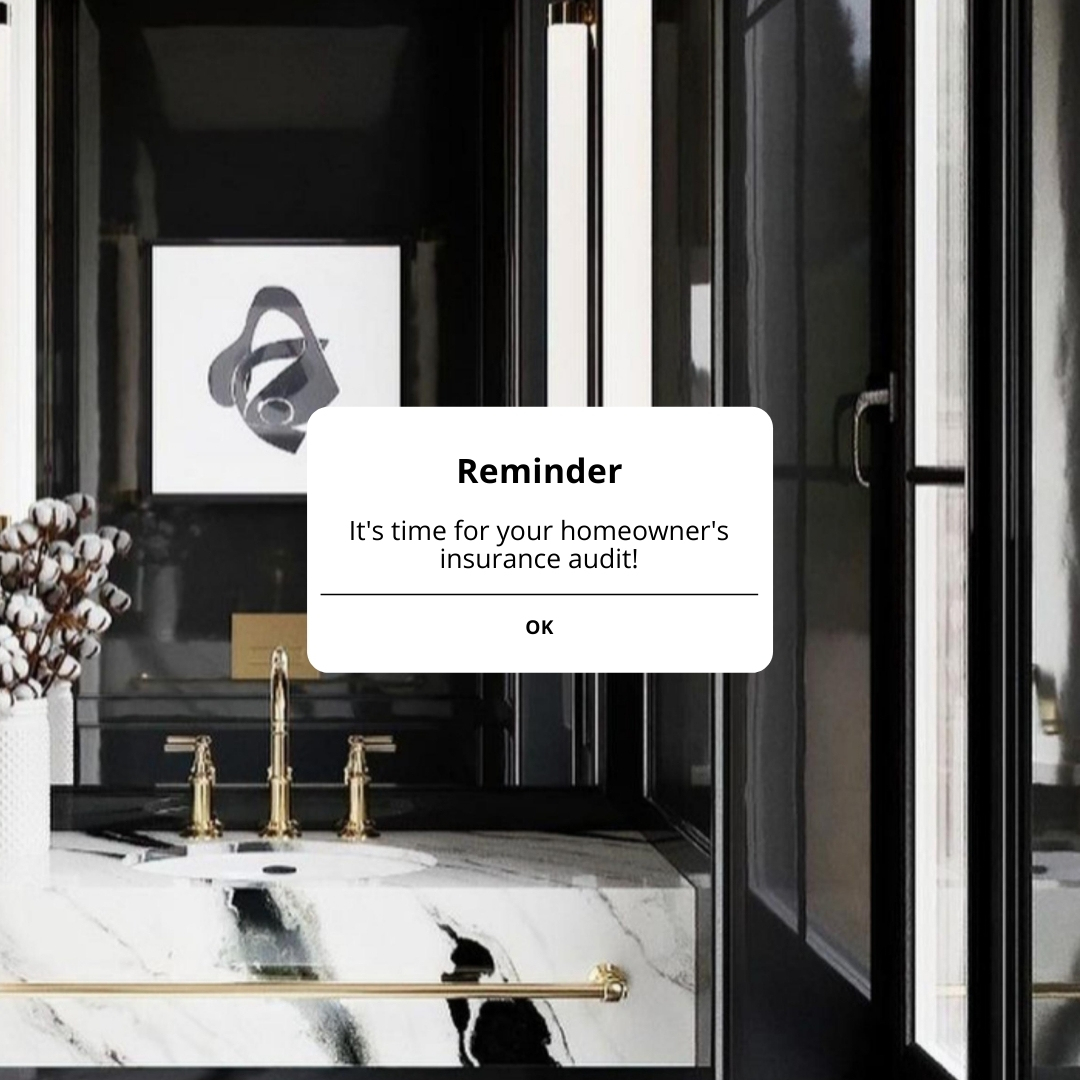 Most homeowners are unlikely to ever file a claim through their homeowner's insurance. With that in mind, most will buy their first policy with minimal coverage + endorsements and then renew each year without updating or "shopping their policy" for a better premium. But what if something does happen?
It is important to check with your insurance agent at least once a year to make sure your policy provides adequate coverage, and to maximize savings. Adding central air, finishing a basement, getting a new roof/windows, and other improvements will likely add value to your home ... And also increases replacement cost.
Another factor to consider, especially this year, is the increased cost of materials which could add significantly to your replacement costs.
Example: you may have insured the home for $300,000 when you first bought it, but over time and with a few improvements your home may cost $500,000 to rebuild that's a $200,000 gap in coverage, which could leave you without the proper resources to rebuild in the event of a loss! To help protect yourself, ask about an extended replacement endorsement / additional coverage.
Like home maintenance, an annual insurance review is something that can go a long way to protecting what is likely your biggest investment. My pro tip ask to sit down with your insurance rep and go over your policy in detail, so that you fully understand how you are covered. When was the last time you reviewed or updated your insurance policy? Send me a message and i'll get you in touch with some of my top contacts for a quick review and comparison.
#realtor #realestate #realestateagent #homeowner #insurance #homeinsurance #homemaintenance