Thursday, May 12, 2022 / by Ameil Gill
"Zillow" ... I get it ... it's addicting looking at houses (whether you are even seriously considering a move), BUT, when you're ready to purchase a home, it would be in your best interest to have a real estate agent set up a search through the multiple listing service (MLS) for you.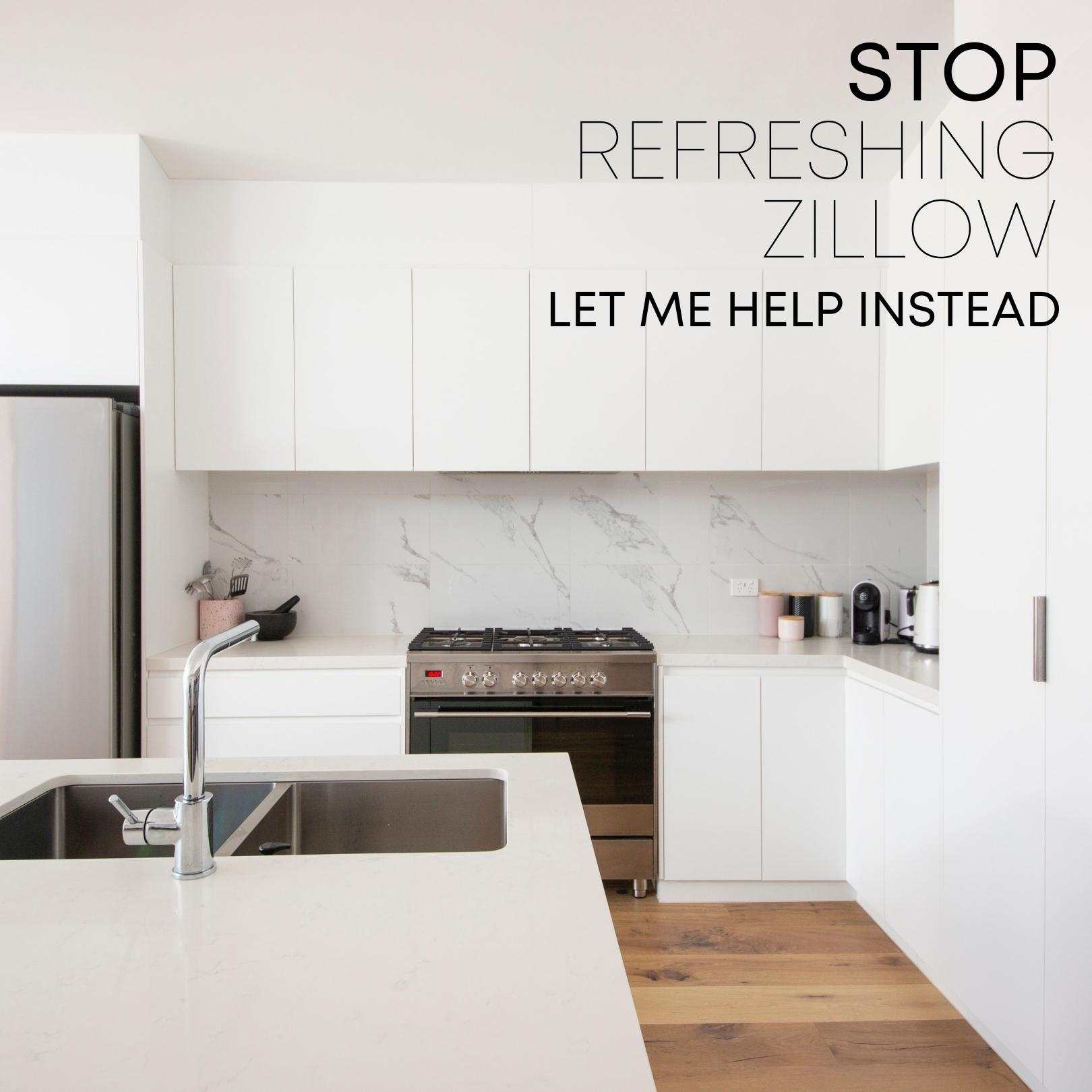 Why? You're truly missing opportunities: homes are listed in the MLS (agent access for serious clients) with certain status types that do not get displayed on any other websites.
Zillow and other home search sites get their information FROM the MLS ... which means that the most accurate and up-to-date information will be in the search your agent sets up. Homes are sold from the private MLS (based upon the listing status) before they are published on syndicate portals
It's equally as important to work with a buyer's agent you trust to represent you. Your agent also has access to coming soon and off-market homes, that Zillow does not.
So if you are thinking about starting to seriously look at homes and make a move this year, send me a message - I would love to set up a
custom search for you!
#realtor #realestate #realestateagent #home #homebuyers #house #zillow