Tuesday, June 22, 2021 / by Ameil Gill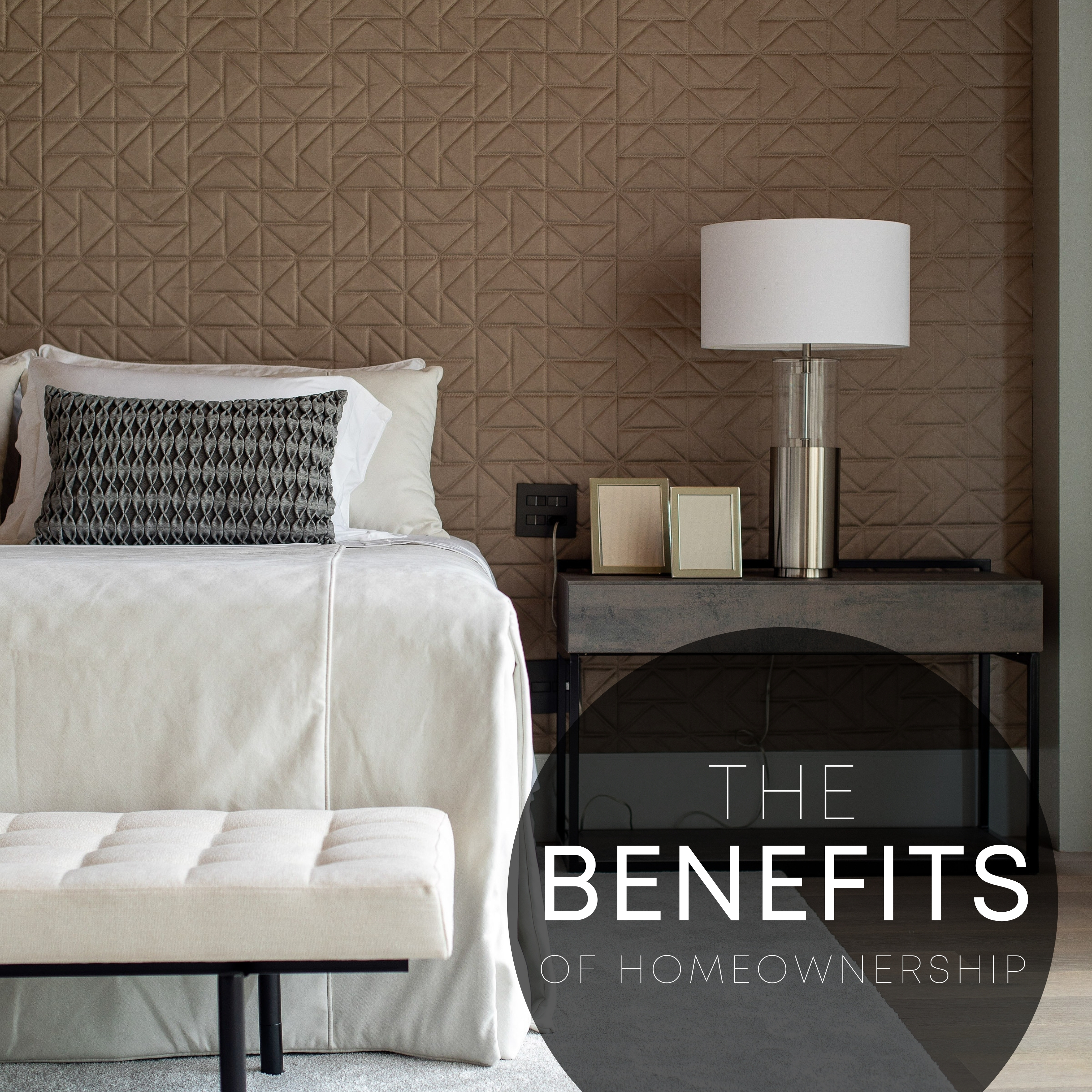 June is National Homeownership Month, a time to recognize the importance of homeownership and its impact upon the lives of families, neighborhoods, and the economy. For many, owning a home represents stability, financial success, and the opportunity to contribute to their community. Let's take a closer look at home homeownership affects our daily lives.
HOMEOWNERSHIP & YOU
Homeownership provides families with a sense of emotional and financial stability and increases household wealth through equity and appreciation over time.
HOMEOWNERSHIP & YOUR COMMUNITY
Homeownership plays a vital role in helping to build strong, stable communities. Not only does it benefit the community through taxes, but also through increased volunteerism and less crime.
HOMEOWNERSHIP & OUR ECONOMY
The housing market is a driving force in our economy, and homeownership contributes to our local and national economies through jobs, manufactured goods, construction, and more.
Homeownership is truly a way to build financial freedom, find greater satisfaction and happiness, and make a substantial impact on our economy. If becoming a homeowner is a part of your vision, let's connect and discuss your real estate goals and come up with a plan to start the homebuying process.
#June2021 #homeownership #Homeownership2021 #homeownershipmonth