Tuesday, April 27, 2021 / by Ameil Gill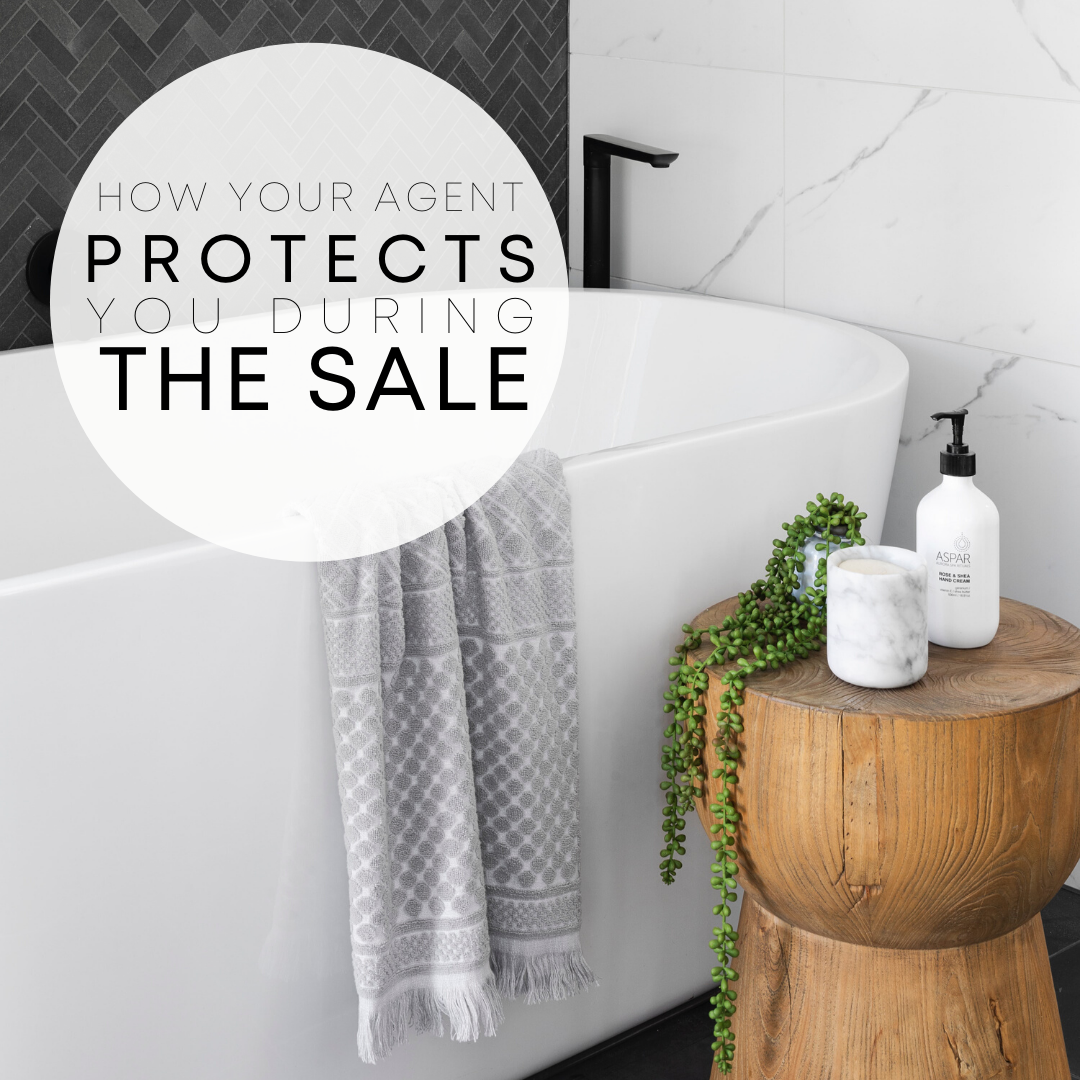 Buying a home can be complicated and time-consuming, but it should also be fun and exciting! Most buyers and sellers welcome help from a real estate agent to walk them through the process, handle the paperwork and fight any battles that may arise.

Here are just a few ways your Realtor protects you during the homebuying process:

1. Your agent does a thorough investigation of the property and points out flaws and future "big ticket" items that may need attention. Some other flaws to look out for include water stains, cracks, old windows, foundation issues or settling, broken or missing shingles, and old mechanicals.

2. Investigates the neighborhood in order to determine value and suggest a good starting point for an offer.

3. Negotiates on your behalf. If your offer is rejected, or the seller lowers their price in an effort to strike a deal, a good agent will help you decide how much higher to go. They might even advise you to walk away and find another place. In our current market, your agent should be aggressive and help you submit a competitive offer to win a multiple offer situation. There are creative ways to make your offer stand out amongst the others.

4. Refers you to other trusted professionals. Your agent should help you choose a title company or closing attorney, reputable home inspector, good lender, and anyone else you may need to complete the deal.

How often does a buyer go through the home-buying process? Maybe two or three times in a lifetime. How many times does a good agent go through the process? 20 or 30 times a year! It's crucial to have an agent you trust on your side advocating for you and guiding you through the homebuying process.

If you're thinking about making a move, shoot me a message. I would love to chat about your goals and answer any questions you may have!