Tuesday, December 28, 2021 / by Ameil Gill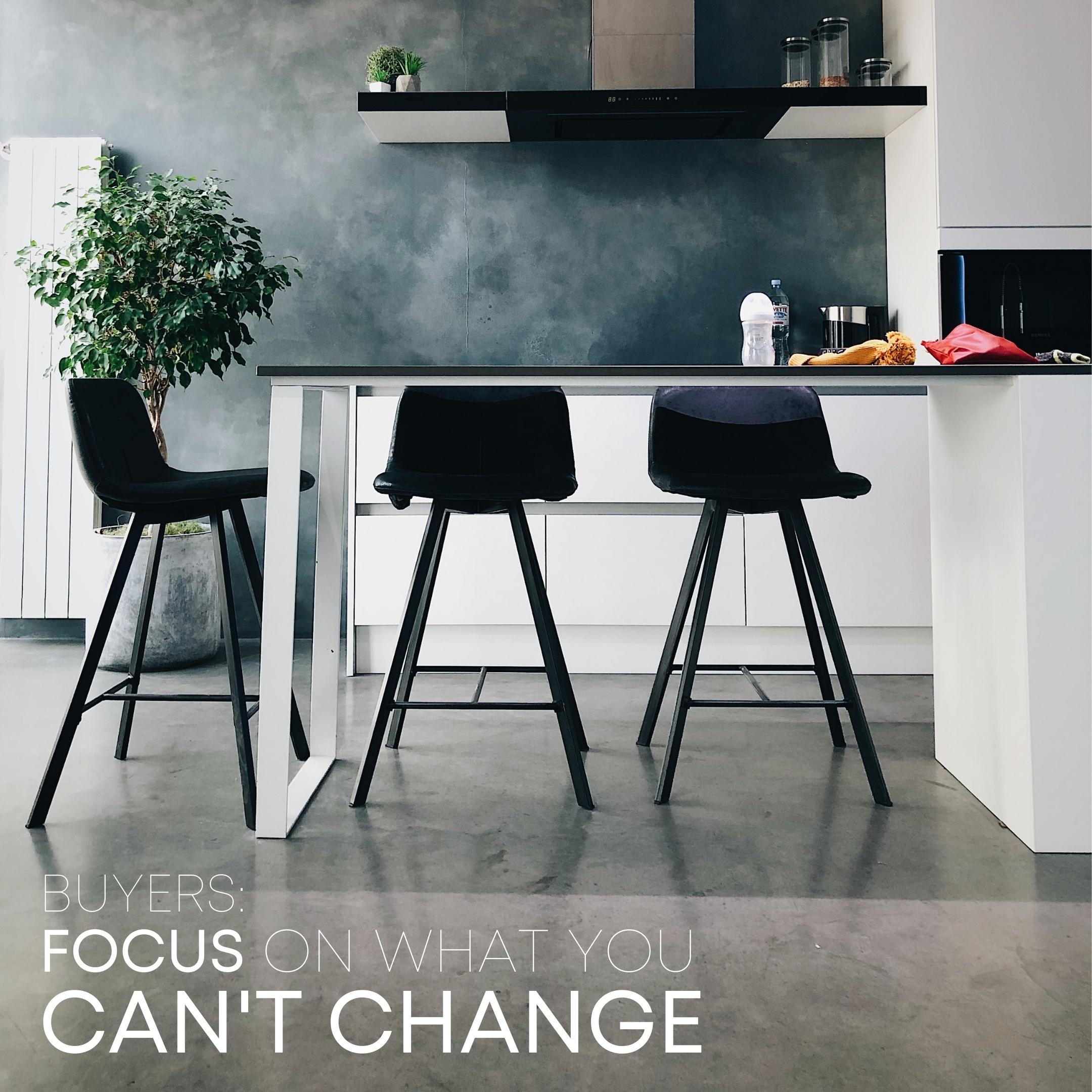 So you're starting your house hunting journey. You've set your budget, gotten a pre-approval, and discussed your wants and needs, now it's time for the fun part going to see the homes you've narrowed down!
However, the universal truth of home buying is that you will never find a house that has every single thing you want. So, when walking through the homes, focus on your list of needs, and specifically on the things you cannot change.
This would include the location, yard size, the view, square footage of the home, the number of bedrooms, the bedroom sizes, etc. Don't worry about the paint color, and who cares if the house has horrible brass fixtures and ugly carpet? You can change those things in a couple of days, and without dropping a ton of money. Try and look beyond the surface, and even the dated kitchen, to see the hidden potential of a home, and you might just check off all of your "must-have" items!
#realtor #realestate #realestateagent #buyers #buyersagent