Wednesday, January 26, 2022 / by Ameil Gill
Favorite #dinner party ideas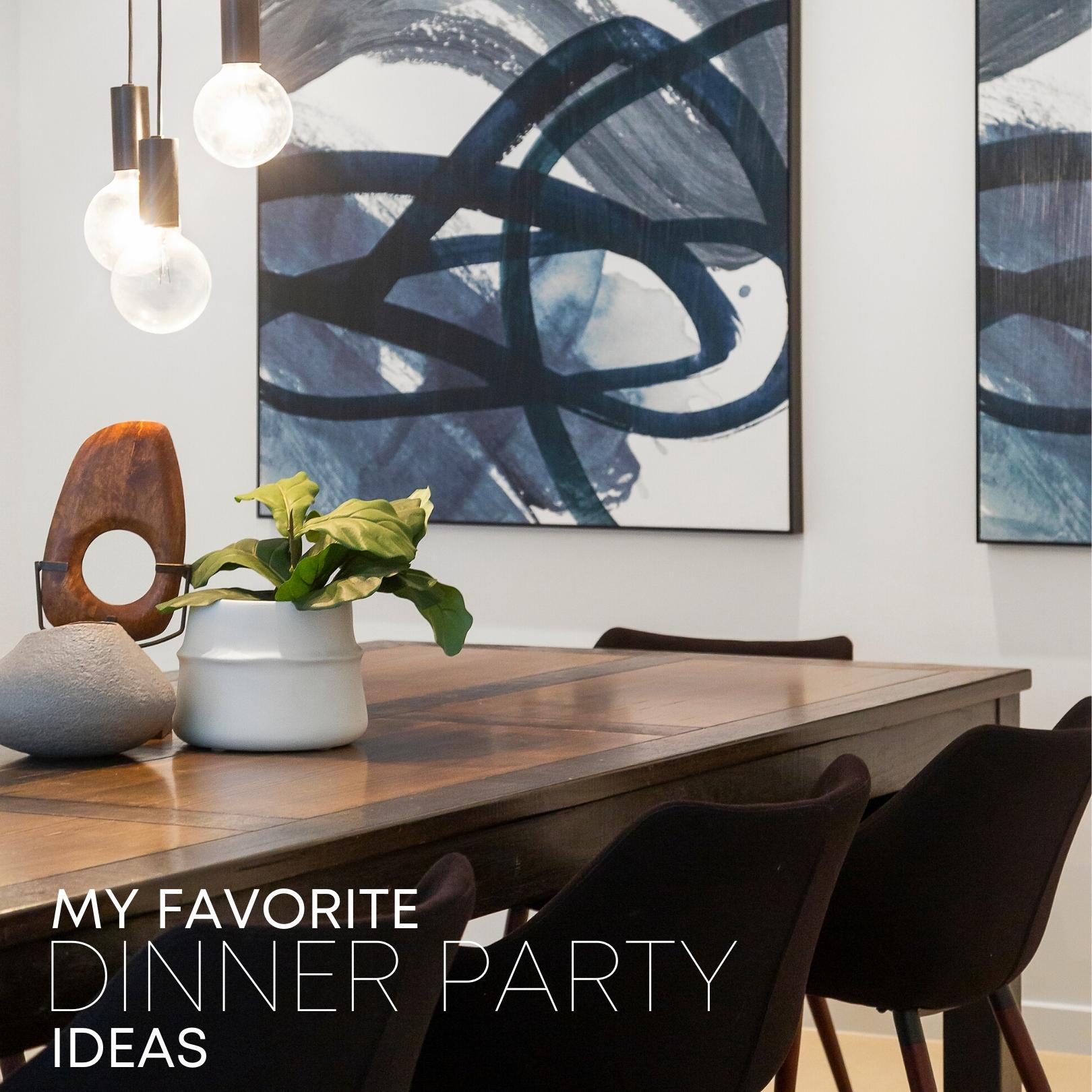 Nothing brings #people together like good #food, and #dinner parties are a great reminder of how much #joy is to be found in being together.
Dinner #parties are fun all on their own, but they can be even more fun with a theme. I've listed some of my #favorite dinner party ideas, perfect for entertaining all year round!
1. Fondue night
2. Taco night
3. Wine pairing night
4. DIY pizza party
5. Progressive neighborhood dinner party - each home in the neighborhood provides a course. Then everyone moves from house to house to enjoy each course! (my personal favorite)
What am I missing? Is there one you've been eager to try?