Wednesday, May 4, 2022 / by Ameil Gill
What do we see for mortgage rates. If you can believe it, the year is just a quarter of the way through ... and it's already been an eventful one for mortgage rates!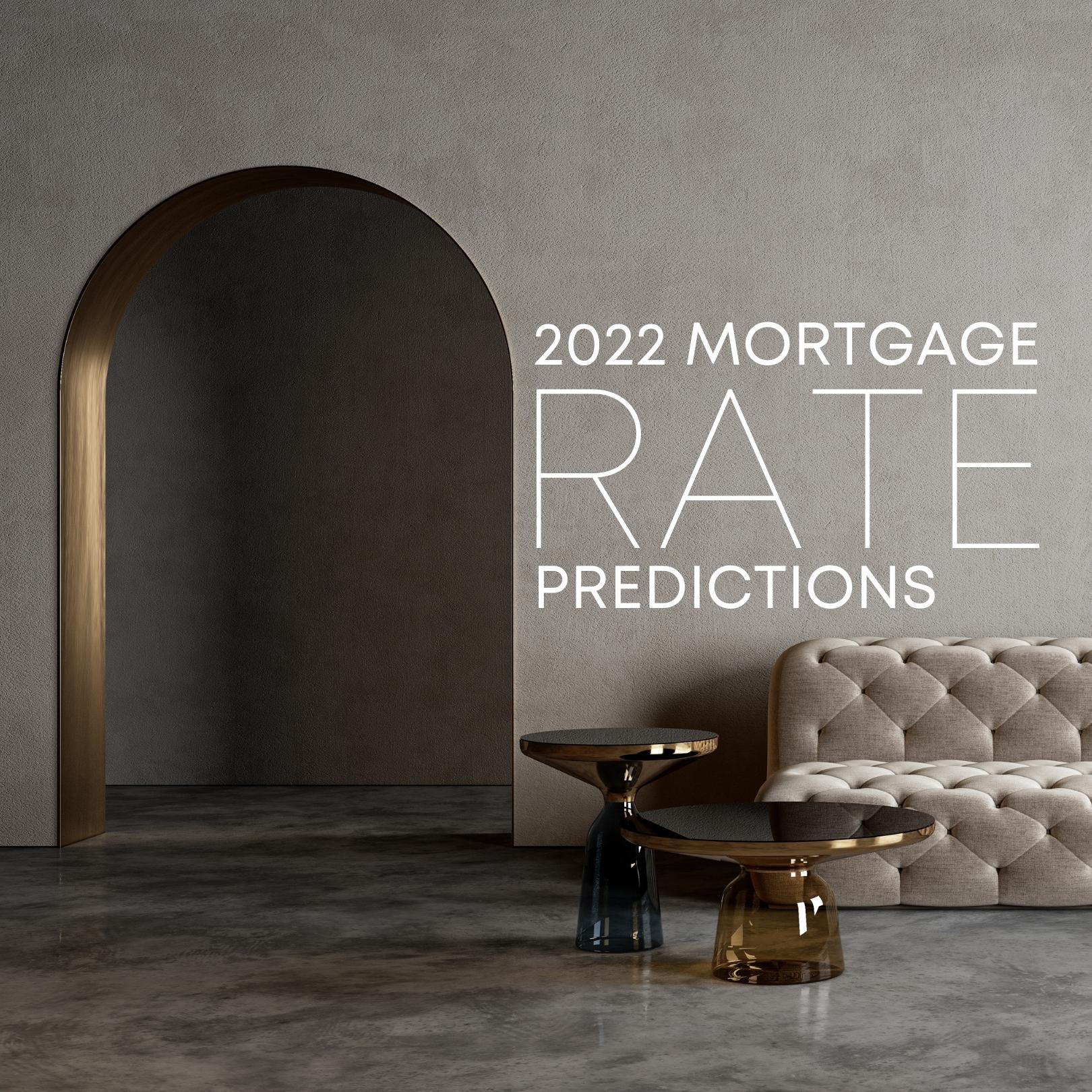 In case you haven't heard, interest rates are up more than 1.5% since the start of the year, as the Federal Reserve has begun to tighten financial conditions as a monetary policy in order to cool demand in the economy amid high inflation.
FED policymakers anticipate a series of interest rate hikes until the end of this year — 6 more, to be exact — as they seek to bring down inflation through a variety of financial moves. The bottom line for prospective homebuyers is this: the historically low mortgage rates of 2020 and 2021 are not coming back in 2022, however, rates are likely to remain relatively low, historically speaking. Most economists are expecting that rates will increase to (at least) 5.5% by the end of the year.
If you've been on the fence about buying a house, now might be a good time to act.
Not sure how much you can afford? Send me a message — I would be happy to put together an estimate for you ... it might be a reality sooner than you thought.