Tuesday, May 4, 2021 / by Ameil Gill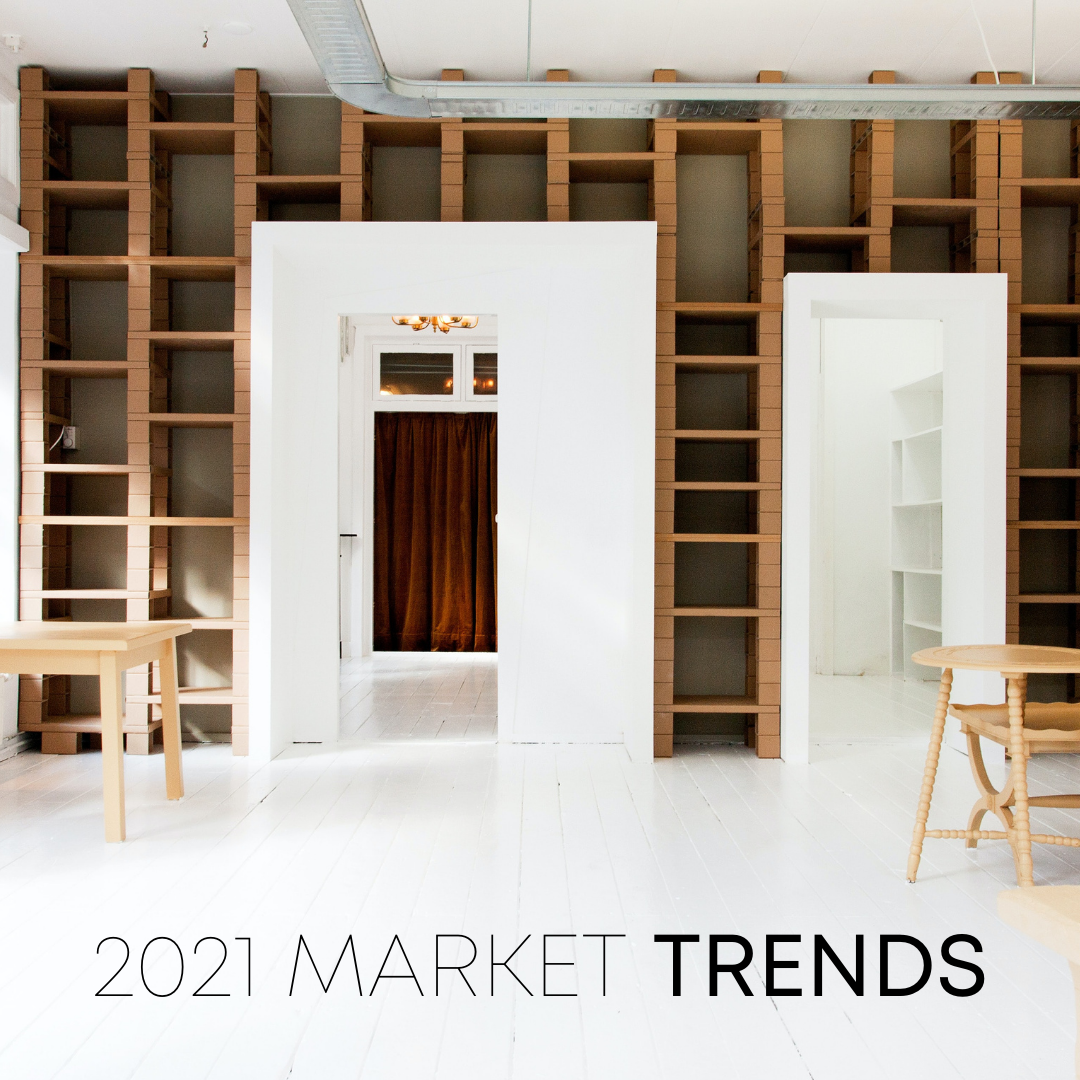 It has been roughly one year since the pandemic put the housing market on hold for several months last spring, but the real estate market bounced back fairly quickly and has been booming ever since. Many people are wondering how long the boom will last, and what will happen to the market over the next year. Although no one can predict the future or know for sure what will happen, here are a few reasons you can expect 2021 to remain off the charts:


1. Low Inventory
Most areas across the country are experiencing housing shortages. Having more buyers than homes for sale creates a strong market, and multiple offer situations, typically above asking.


2. High Demand
The pandemic has led to a surge in demand, and there are more motivated, willing and able buyers in the market than ever. The increased demand comes from people needing more space (for offices, etc.), low interest rates, a mass exodus from cities, and more millennials entering the housing market than ever before.


3. New Construction
Builders are catching on and trying to meet the demand for housing, and despite record-breaking lumber prices, new homes are popping up everywhere across the country.


If you're looking to buy or sell this year, now is the time! Send me a message and let's discuss next steps

#realestate
#homesforsale
#housing
#realtor
#housingmarket
#mortgage
#properties
#realestatemarket
#homeownership
#homeowners